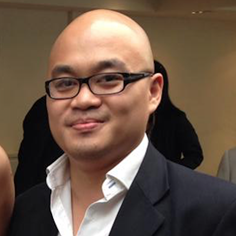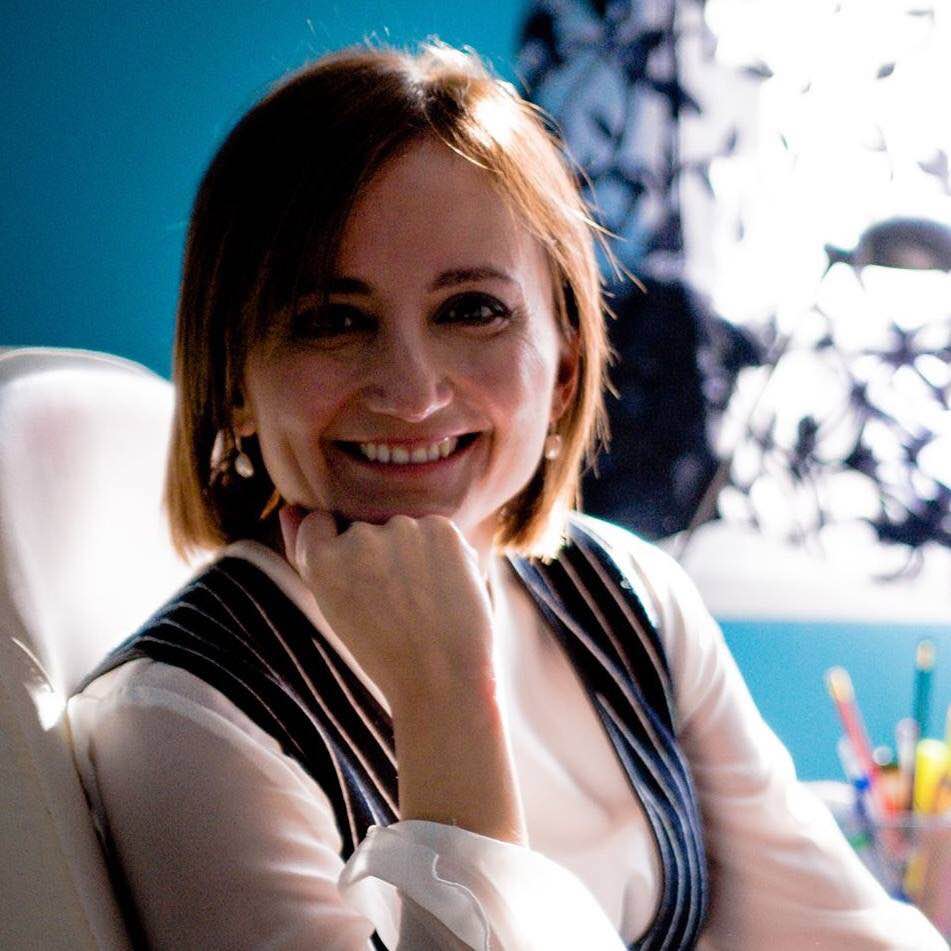 Bryan Chan & Patricia Sanabria
President of PMI UK Toastmasters & President of PMI Madrid Toastmasters
Fellow PMI Members!
PMI UK Toastmasters and PMI Madrid Toastmasters have a common goal to provide a safe and supportive environment for our respective members to practise their communication and leadership skills, resulting in greater self-confidence and personal growth.
Due to our association with the Project Management Institute (PMI) and shared values, we have an overarching responsibility to promote the art of project management to the wider public, especially to the guests visiting our clubs, using PMI's Project Management Body of Knowledge (PMBOK).
Therefore, Patricia and I are delighted to announce that our clubs' educational direction will be aligned throughout the Toastmasters year 2016/17. We have assigned the following PMBOK Knowledge Areas to the corresponding months, on which our meeting themes can be based:
10 Months and 10 Knowledge Areas:
| | |
| --- | --- |
| Project Integration Management | Sep |
| Project Scope Management | Oct |
| Project Time Management | Nov |
| Project Cost Management | Dec |
| Project Quality Management | Jan |
| Project Human Resource Management | Feb |
| Project Communications Management | Mar |
| Project Risk Management | Apr |
| Project Procurement Management | May |
| Project Stakeholder Management | Jun |
What does it mean?
During the meetings:
The Toastmaster could provide an overview of the knowledge area of the month at the beginning of each meeting and he may talk about his professional experience relating to the knowledge area that could be useful for the audience.

The Grammarian could introduce the word of the day relating to the knowledge area of the month.

Speakers are encouraged to base their speeches on the knowledge area of the month.

Table Topics may be focused on the knowledge area of the month.
Neither of the above suggestions are mandatory, it's up to the participants to choose whether or not to join.
After the meetings:
We will share our meeting updates in social media websites (i.e. Facebook, Twitter, Linkedin, etc.) using the "#PMIToastmasters" hashtag, highlighting the activities relating to the knowledge area of the month.
We believe it is important for both our clubs, with PMI as the common anchor, to be synchronised and follow the same educational path using the Toastmaster methodology.
Regards,
Bryan Chan & Patricia Sanabria
President of PMI UK Toastmasters & President of PMI Madrid Toastmasters
Bryan Chan & Patricia Sanabria
President of PMI UK Toastmasters & President of PMI Madrid Toastmasters